OKETANI Co.,Ltd
Oketani support frames, to the world
Good products, cheaper and faster. Combining the technical knowhow accumulated through over 50 years in operation with our ample lineup of equipment, OKETANI Co.,Ltd is able to respond to the needs of clients throughout various industries.
We meet the needs of various clients with the latest in processing technology.
We're happy to respond to various requests with regards to quality and delivery dates for products of all sizes.
We operate on an alternative work schedule including Saturdays, Sundays, and holidays.
Since our plants operate on alternative schedules, we are able to provide quick turnaround times.
From samples and single items to mass-produced goods
We meet various needs providing anything from samples and small-lot single items to mass-produced goods.
Integrated production ranging from can manufacturing to machine work to surface treatment.
We are able to provide benefits in regards to costs and turnaround times due to our integrated production system.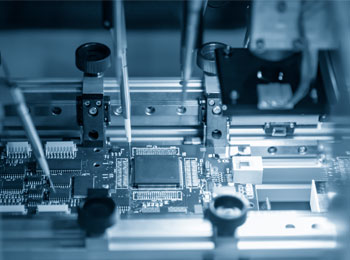 Semiconductor manufacturing system
We manufacture attachments as well as racks and frames which serve as bases for semiconductor exposure apparatus, semiconductor film deposition apparatus, and semiconductor test apparatus. We also deliver to clients nationwide.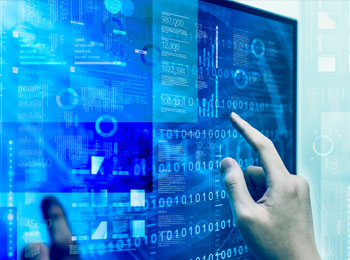 FPD (LCD, organic EL) related manufacturing equipment
We manufacture racks and frames for FPD panel manufacturing equipment. We strive to improve in equipment and technology with the same precision and cleanliness expected of semiconductor manufacturing.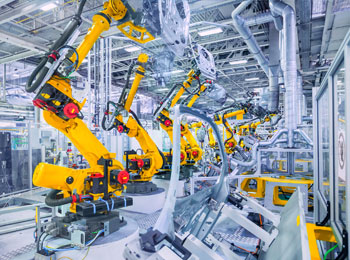 Automobile related manufacturing equipment
We provide our expertise for various applications from machining components, from our manufacturing line of automobile mounting components, to peripheral equipment like inspection machines and measuring instruments. We receive many requests for equipment components for electric vehicles, the vehicles of the next generation.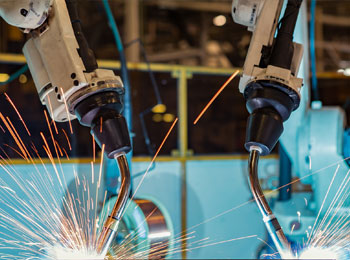 Automation/Labor-saving equipment related apparatus
We provide component parts that meet the needs of a wide range of manufacturers who deal in such things as assembly and processing equipment, as well as measurement and inspection equipment, for the purposes of labor-saving, automation, and accelerating the production process.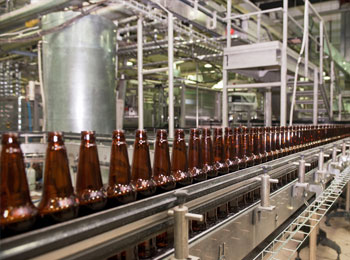 Food-related manufacturing equipment
We manufacture component parts for equipment machines used for processing equipment, packing, washing, sterilization, packaging, and transport of various food products. We are able to handle orders of any scale.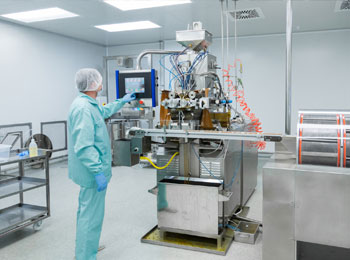 Medical instrument-related manufacturing equipment
Semi-conductors, electrical and electronic components, as well as equipment for the ever-changing and innovating medical field. We continuously strive toward the advancement of processing technology and commonly deal with many cases requiring high precision manufacturing.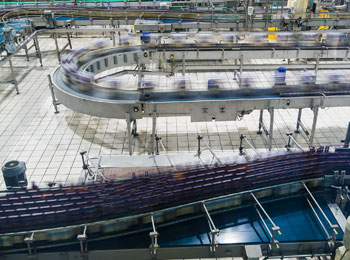 Other industries
Not limited to the industries listed above, we have a delivery record spanning film manufacturing equipment, construction machines, the printing industry, and public works.
Corporate Philosophy
Growth for advancement
Not satisfied with simply maintaining the status quo and settling for things as they are, OKETANI Co.,Ltd continues to grow in order to advance. It's all about 'the happiness of our employees' and what we can contribute to society.
Destruction and Creation
In destroying the old, the pre-existing, the unnecessary, this allows the new to be built. In other words, 'destruction' here refers to the 'creative destruction' required for the purpose of creation.
The same thing can be said when it comes to companies, organizations, and systems. "Without destruction, creation is impossible." Based on this idea, through the repetition of destruction and creation, Oketani Manufacturing has grown.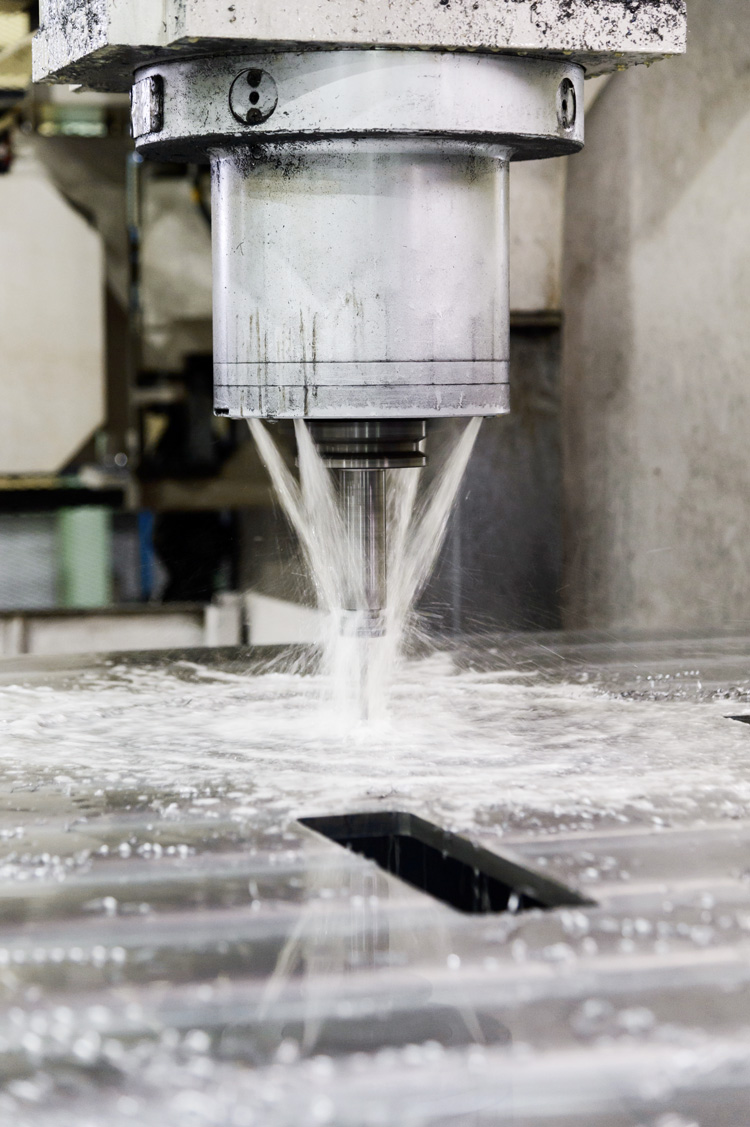 Company Overview
Company Name

OKETANI Co.,Ltd
OKETANI Co.,Ltd

OKETANI Co.,Ltd
Established

1967, February
Establishment

1990, January
Capital

¥20,000,000
Business Description

Large-scale machining
Large-scale can manufacturing
Equipment assembly
Business contents:

- The manufacturing and sales of equipment and installation tools, parts, jigs, and equipment for production plants dealing in such things as automobiles, industrial machinery, heavy machinery, construction machinery, optical precision machinery, shipbuilding, as well as information and communication equipment.
- Parts manufacturing for measuring instruments and apparatus, machine tools, industrial machinery, electronic equipment, automobile supplies, automobile equipment, air conditioning equipment, automobile refueling equipment, etc…
Settlement Term

May
Representative

Masami Oketani
Directors

Representative Director Masami Oketani
Managing Director Tsugio Noguchi
Director / Accounts Manager Misako Nishimura
Corporate Executive Officer / Tokai Office Manager Shigenari Gu
Auditor Kozo Iwasa
Employees

130
Sales

¥2,500,000,000 (Term of May 2018)
Sales Goal for 2018 ¥3,000,000,000